We blend market insight with cutting-edge design to assist our clients in shaping their brands.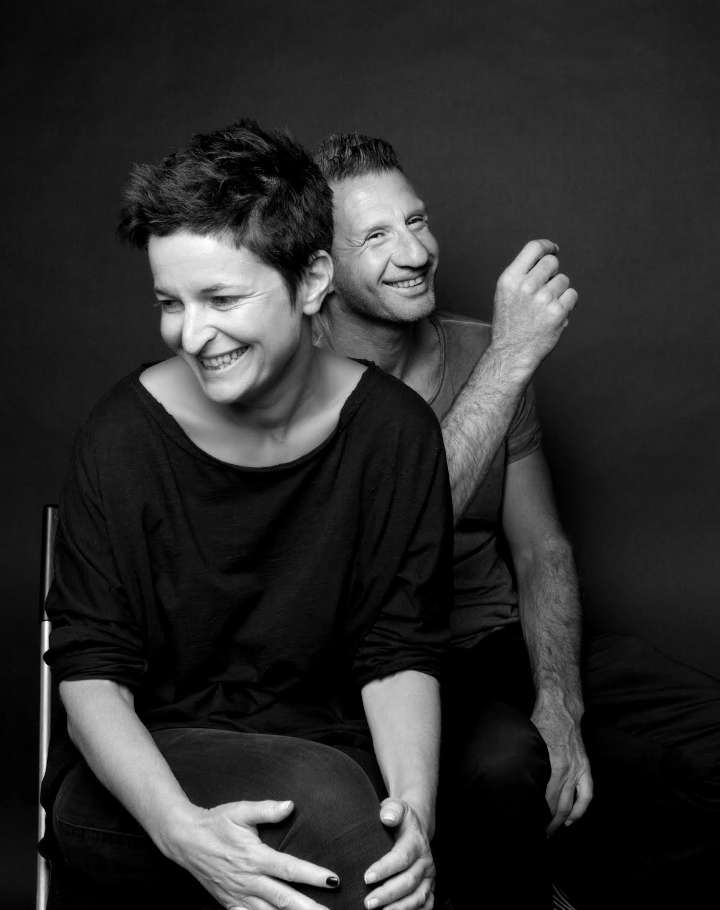 For over 24 years, we have been providing memorable, impactful solutions to our clients' strategic and creative challenges, across all media: print, interactive, web, mobile and more.
Our vision is to create a world in which graphics and branding are simple and smart. We believe in a comprehensive understanding of the customer's needs and in the creation of tailor-made solutions that work.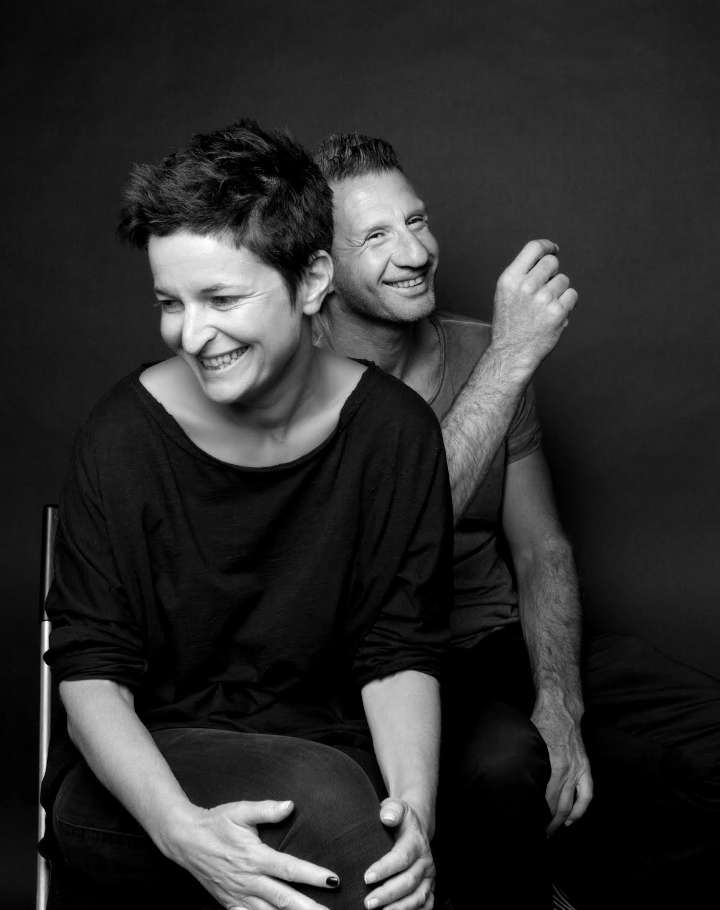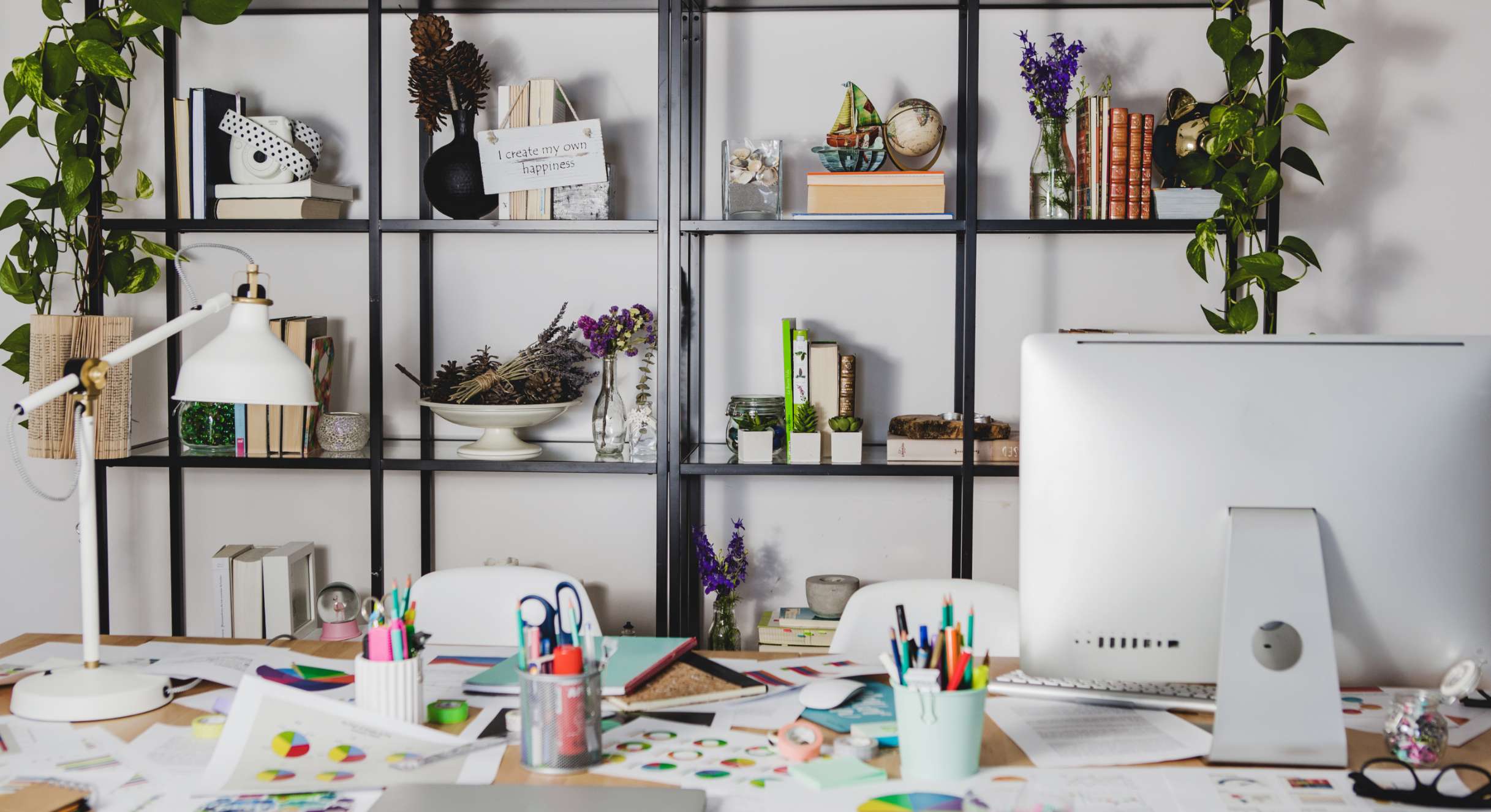 WHAT WE BRING TO THE TABLE
We're a creative studio based in Israel, specializing in branding, graphic design, illustration, typography, and art direction. Our expertise lies in assisting our clients in shaping their vision and transforming it into reality. We believe in a comprehensive understanding of the customer's needs and in the creation of tailor-made solutions that work. Our primary services include:
Brand Strategy
Naming
Visual Identity
Voice + Messaging
User Experience
Website Design
Motion
Collateral
Social
Environments
Signage
Experiences
Illustration
Type + Lettering
Editorial
Packaging
Art Direction
Creative Consulting
Abraham Hostel
Tel Aviv-Yafo Municipality
Jerusalem Development Authority
Eilat Tourism Abraham
The Israel Museum, Jerusalem
Tower of David Museum
Tel Aviv University
The Hebrew University of Jerusalem
Ben Gurion University of the Negev
The I-Center
Momentum Unlimited
M2 – Institute for Experiential Jewish Education
Check Point
Strauss Group
Yad Vashem
Shalva National Center
"We provide our clients with full-cycle design services, from business cards to complex brand systems, from landing pages to online portals. This gives our clients the flexibility to incorporate new and fresh ideas into their marketing programs without having to identify additional suppliers. Design for us includes all aspects of user experience, branding, advertisement messaging, and modern graphic art."
"We provide our clients with full-cycle design services, from business cards to complex brand systems, from landing pages to online portals. This gives our clients the flexibility to incorporate new and fresh ideas into their marketing programs without having to identify additional suppliers. Design for us includes all aspects of user experience, branding, advertisement messaging, and modern graphic art."