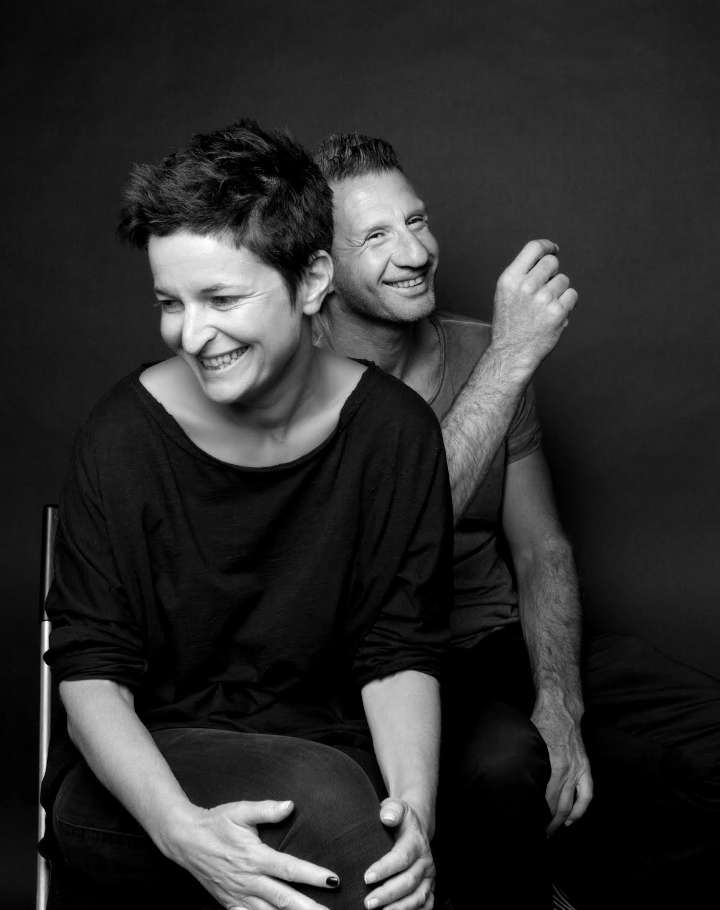 Citykat was born out of a passion for good design and travel. Our mission is to provide people with an alternative way to explore the world – by letting go of maps and guidebooks and instead, discovering the enchanting allure of secret doors, hidden streets, and tucked-away gardens. We'd like you to join us on this journey, and start creating your own path, your ultimate travel experience.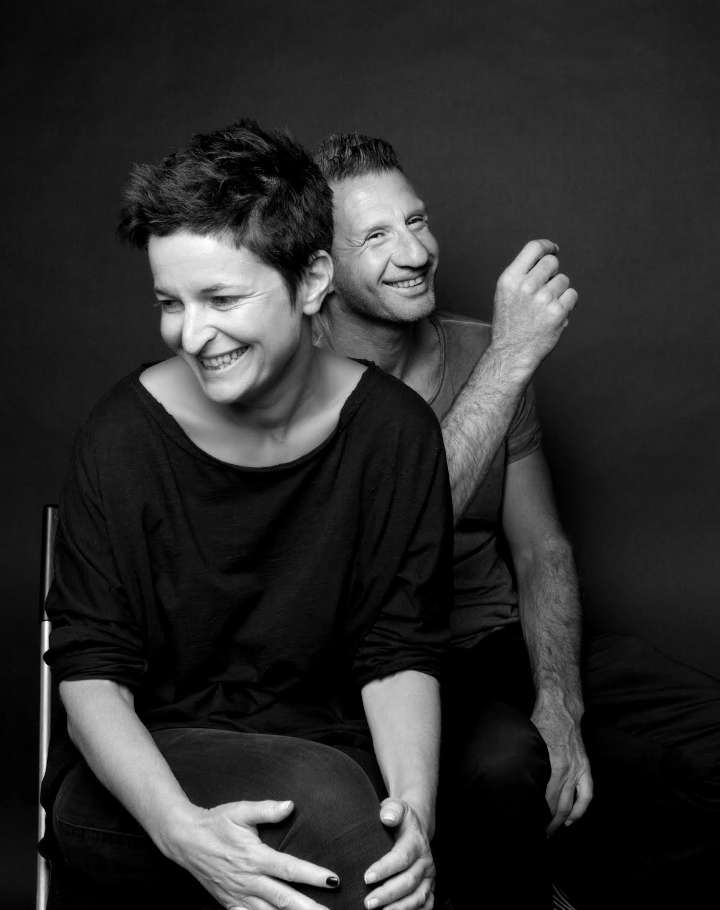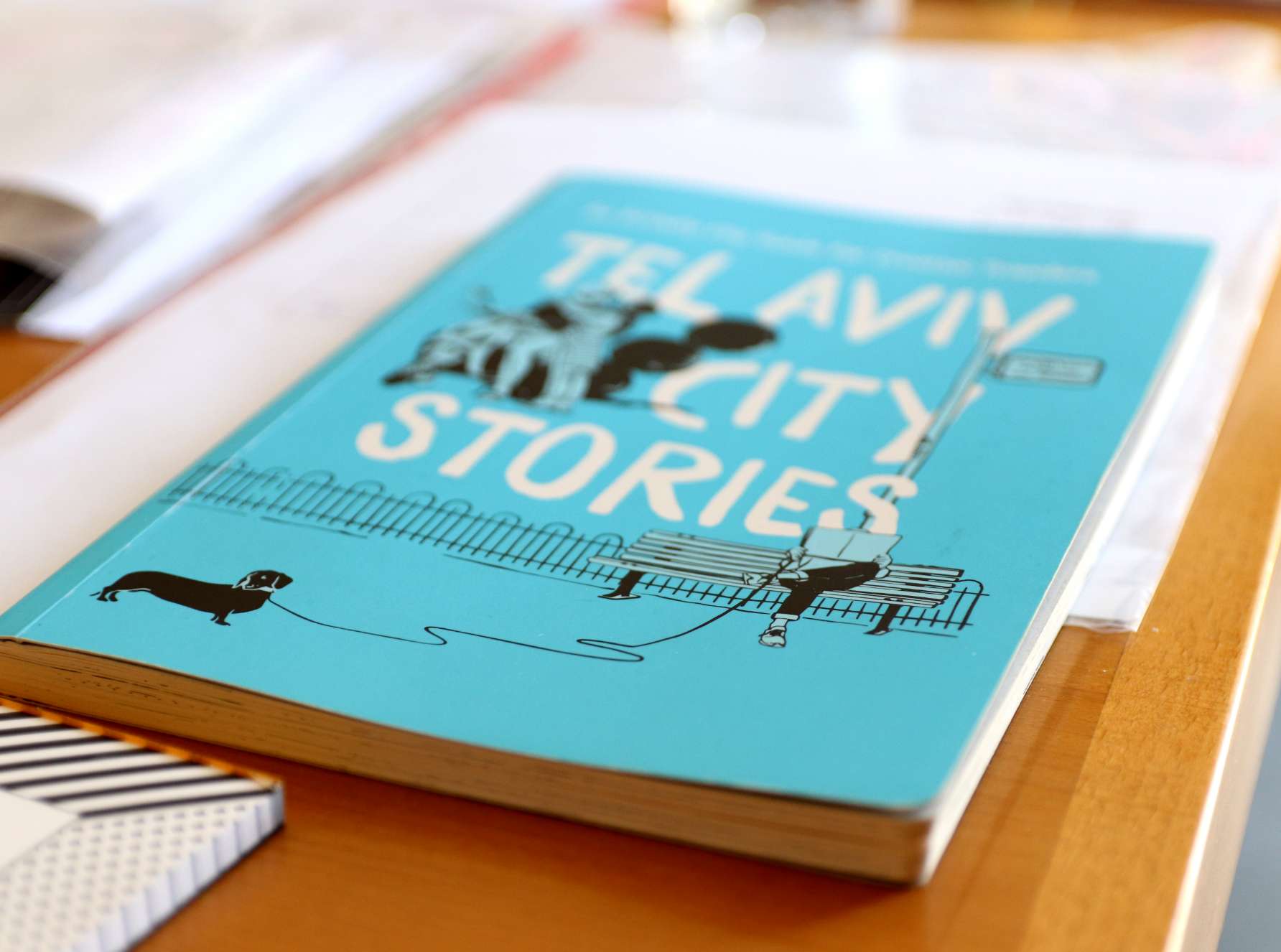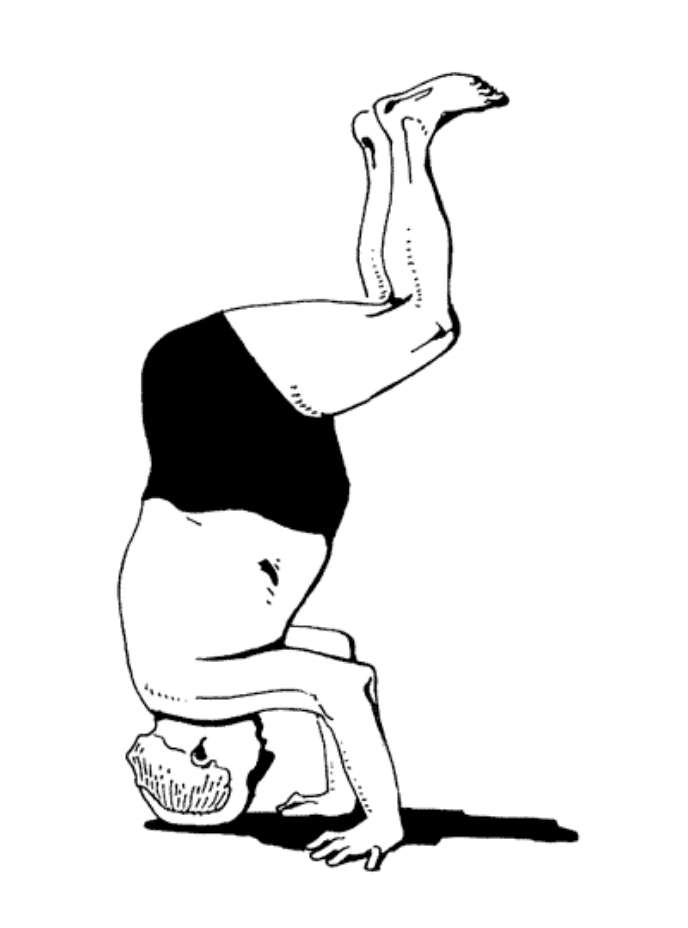 After 20 countries, multiple passport renewals and way too much airplane food, we felt like we've traveled enough to know what creates the ultimate travel experience. We've had enough of tourist traps and mainstream sightseeing spots. We wanted to get more out of our travel – less about the race to check every single must-see site of off the list, more about feeling, experiencing and discovering.
People are unique, every single one different in their own way. So why is it when it comes to travel people tend to follow the exact same route, instead of choosing the route that fits them best?
From this, we collected stories from insiders, including; locals, experts, and fellow travelers to provide the best inside scoop on the hidden gems. Then we created a community for people who prefer off-the-beaten-path adventures and are passionate about traveling like locals.